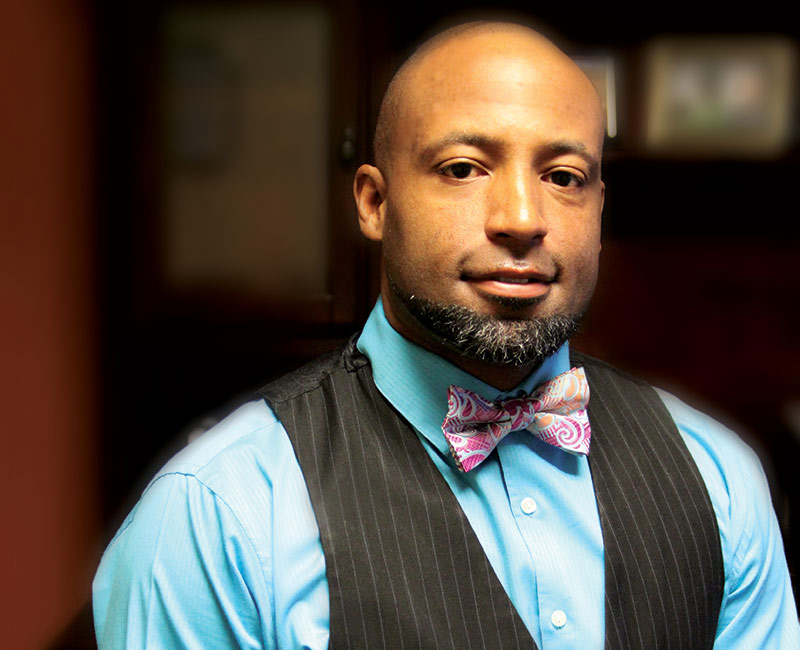 Archie has been in the human services field since 1997 and on the New Vista team since 2005. He has worked with troubled youth/teens, mental health, and intellectually challenged population. The majority of his career has been working with MR/MH individuals. Archie has attracted and retained an amazing team of professionals dedicated to the success of the individuals. Archie has led New Vista to be a well respected provider of residential services in Nevada. He has accomplished this by championing innovative changes and policies that are in the best interest of everyone involved. Archie has worked with people with disabilities in almost every position possible. He has served as a Direct Support Staff, House Manager, Program Coordinator, and Quality Assurance Specialist. Archie is an Army Veteran, former Semi-Pro and Arena Football Player, PSI-Seminars Graduate, Prince Hall Mason and Shriner as well as a Community Activist and Organizer. Archie is currently working on his Bachelors of Business from Western Governor's University.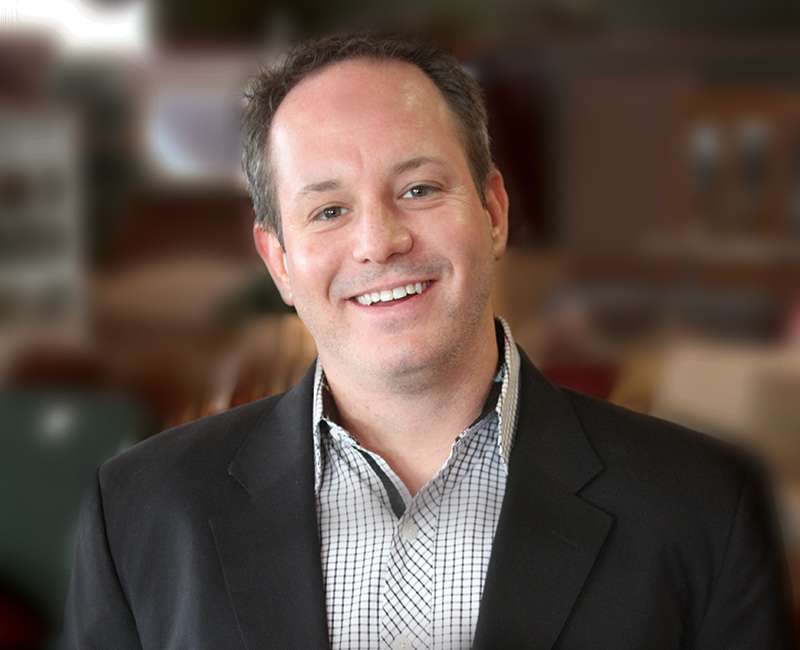 Energetic and dynamic professional with 12 years of experience in operations, financial planning, analysis, and efficiency improvement. Proven capacity to contribute and improve the business through assessment and development of financial and operational processes, communication, and documentation. An innovator with creative skills, experiences, and adaptability to drive revenues, reduce cost exposure, and target the company's goals and initiatives. Currently, Director of Operations at New Vista, a 501c(3) for intellectually challeneged individuals in Las Vegas.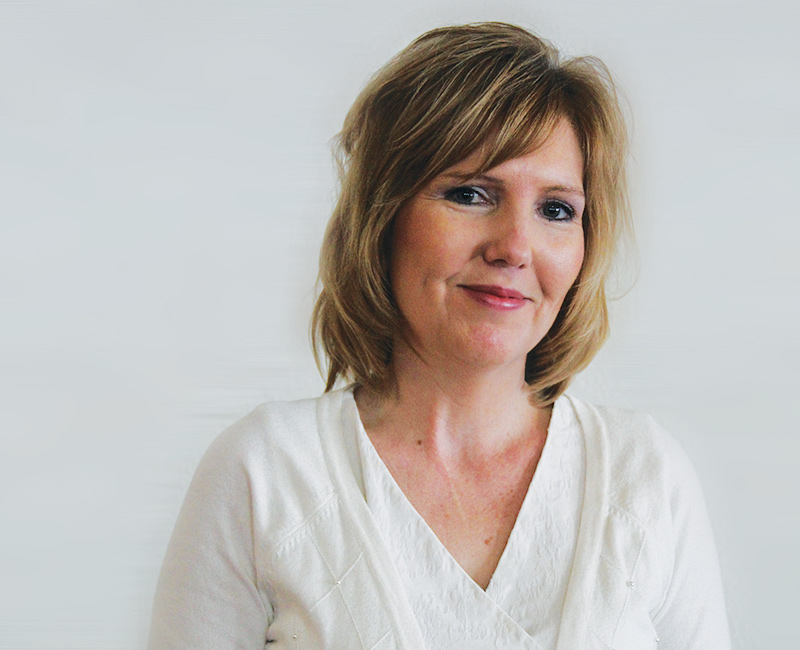 I have over 25 years of experience in the accounting field, twelve of these years specifically in the non-profit sector. Previous to my non-profit career experience, I was employed in the transportation and manufacturing industries. I've resided in Las Vegas since 1990. Attending Regis University completing courses required for a BS in Accounting and currently working on other studies. I, along with my husband, keep busy supporting our son in his music studies.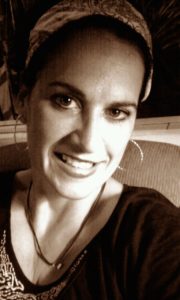 Vivian Wright is a 21 year resident of Las Vegas, originally from Santa Monica, California. Vivian has worked in the non-profit sector for over 25 years, supporting various social justice organizations helping agencies to develop strategies, scale mission impact and advance fundraising efforts. Vivian is a first generation Cuban-American, and serves as a community advocate supporting and advancing issues affecting the Latino and LGBT communities on both local and national levels. Vivian is a founding member of the Las Vegas Steering Committee of the Human Rights Campaign, and worked to establish ActionRED, a Las Vegas based grassroots agency HIV/AIDS service provider.
As a parent of a child with IDD, Vivian is a founding member of Gracie's House, an organization which advocates on behalf of persons living with Intellectual and Developmental Disabilities. Vivian is a former educator, currently serving as a member of the Board of Directors of Clark County Acelero Head Start and a member of the National Acelero Learning Head Start Governance Advisory Committee. Vivian is the coordinator of Give Back Mondays, a weekly, inter-agency program serving the unsheltered and working poor community of Las Vegas.
Vivian became a foster parent in 2004, championing efforts to improve the foster care system in Clark County, Nevada and volunteering to help recruit prospective parents. Vivian is a mother of four biological/adoptive children.
Results-driven program director with 15 years of non-profit experience in developing innovative programs. Proven ability to provide team leadership, quality initiatives, and organizational growth. A solid career history known for the ability to garner community support, develop key coalitions and build relationships with a shared sense of purpose. Involved and dedicated member of the Las Vegas community for over 21 years.
Vivian currently works as a Director of Development and Grant Strategist for New Vista, managing community partnerships, stewardship of donor relations and grant funding opportunities. Vivian also serves as the Special Event Director, facilitating fundraising of institutional and special donor events. Vivian is the Director of Destination Discovery, New Vista's group respite care program which provides recreational and social opportunities for members.