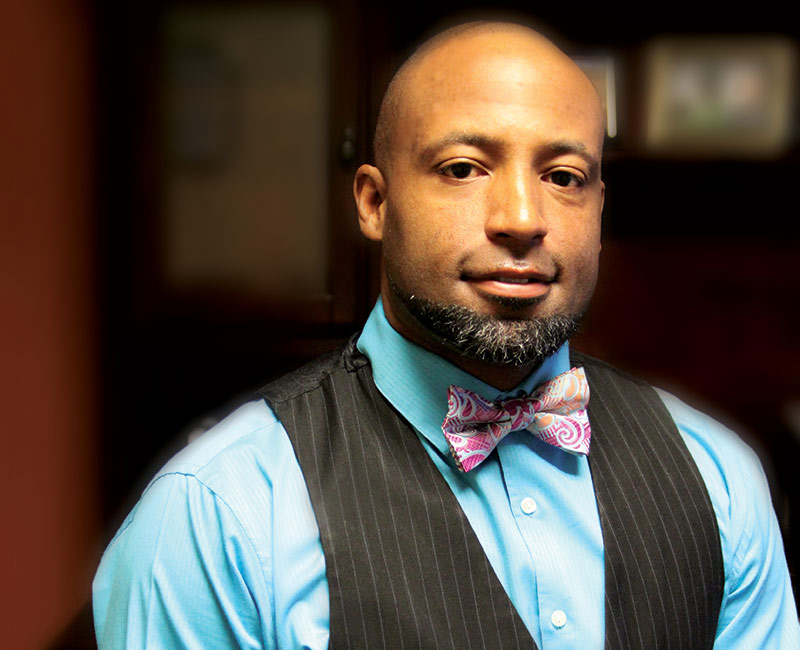 Archie has been in the human services field since 1997 and on the New Vista team since 2005. He has worked with troubled youth/teens, mental health, and intellectually challenged population. The majority of his career has been working with MR/MH individuals. Archie has attracted and retained an amazing team of professionals dedicated to the success of the individuals. Archie has led New Vista to be a well respected provider of residential services in Nevada. He has accomplished this by championing innovative changes and policies that are in the best interest of everyone involved. Archie has worked with people with disabilities in almost every position possible. He has served as a Direct Support Staff, House Manager, Program Coordinator, and Quality Assurance Specialist. Archie is an Army Veteran, former Semi-Pro and Arena Football Player, PSI-Seminars Graduate, Prince Hall Mason and Shriner as well as a Community Activist and Organizer. Archie is currently working on his Bachelors of Business from Western Governor's University.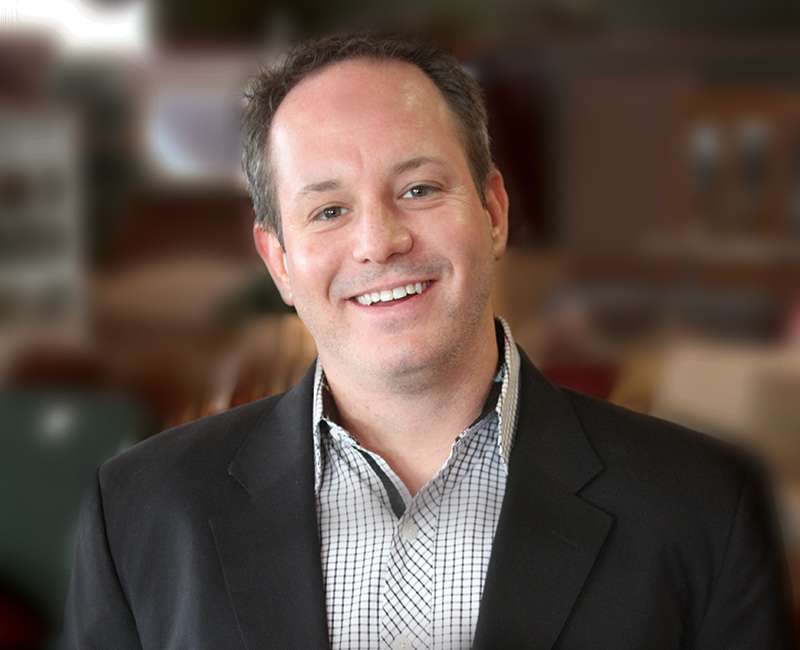 Energetic and dynamic professional with 12 years of experience in operations, financial planning, analysis, and efficiency improvement. Proven capacity to contribute and improve the business through assessment and development of financial and operational processes, communication, and documentation. An innovator with creative skills, experiences, and adaptability to drive revenues, reduce cost exposure, and target the company's goals and initiatives. Currently, Director of Operations at New Vista, a 501c(3) for intellectually challeneged individuals in Las Vegas.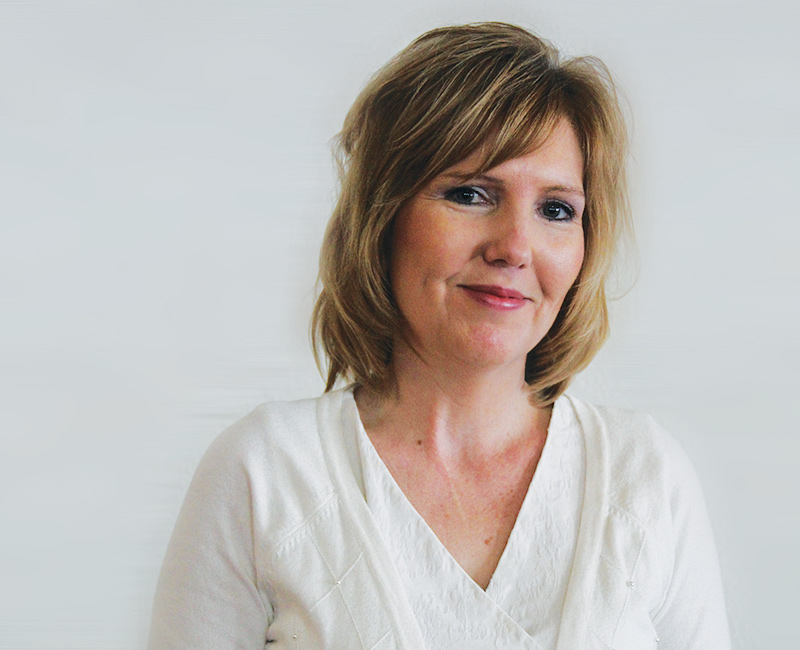 I have over 25 years of experience in the accounting field, twelve of these years specifically in the non-profit sector. Previous to my non-profit career experience, I was employed in the transportation and manufacturing industries. I've resided in Las Vegas since 1990. Attending Regis University completing courses required for a BS in Accounting and currently working on other studies. I, along with my husband, keep busy supporting our son in his music studies.
Benjamin Keith Caine graduated with his Bachelor of Science in Business Administration in 2007 from Appalachian State University in his home state of North Carolina. For the past two years, he has managed the Development department of New Vista a local, nonprofit of 30 years. Mr. Caine helped facilitate much of the department's recent transition by securing valuable stakeholder relationships and achieving the highest-grossing event sales on record. Prior to joining his current team, Mr. Caine worked for the esteemed NASCAR team, Roush Fenway Racing. During his employment there, Benjamin sold the 3rd largest sporting goods retailer in the nation into their first NASCAR sponsorship; which was renewed the following year for 5 times the initial investment. Ben has been part of the New Vista family since birth, as his grandparents, Dick and June Herrmann, were a founding force for the charity. Ben is an Eagle Scout, avid surfer and camping enthusiast who backpacked from Panama to Guatemala in 2010. He currently lives in Las Vegas with his Great Dane/English Pointer, Snoopy.