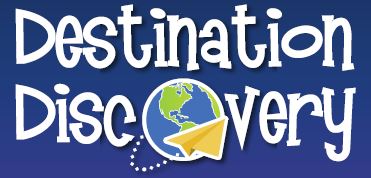 Welcome to New Vista's Destination Discovery Respite HQ
---
Thank you for your interest in New Vista's group respite and recreational program — Destination Discovery!
The objective of all New Vista programs is:  Build Self-Sufficiency by teaching life-skills that promote independence, confidence, and self-advocacy.  New Vista focuses on providing individuals with the choice of how they will experience their life. 
Destination Discovery is packed full with fun adventures and a wide array of events in the Southern Nevada community, as well as, out of state.  All events and activities are sourced and priced in order to attempt to make respite affordable for all.  Please review the catalog below and if you see an activity you would like to register for, please call (702) 457-4677 ext 134 or email destination@newvistanv.org and sign up!  The whole process is quite simple, if you need help we will be happy to help!
---
Destination Discovery Catalog:  October- December 2018